OISEAUX-TEMPÊTE
DEBUT ALBUM / SUB ROSA 2013
2xLP / CD / DL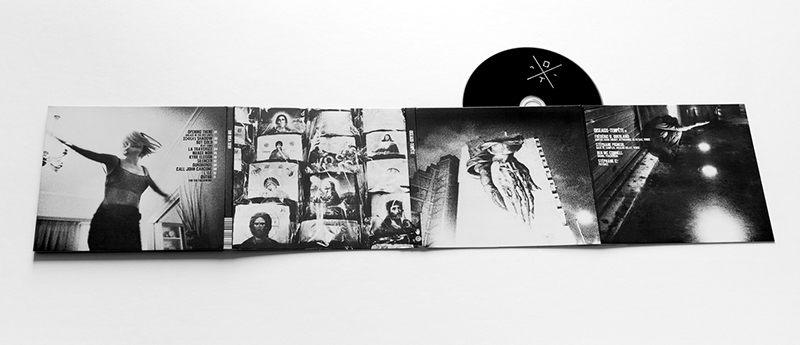 Frédéric D. Oberland : guitar, dark energy, keyboards, alto sax, field recordings, voice
Stéphane Pigneul : bass VI, sampler, analog delay, voice
Ben Mc Connell : drums, percussion
Stéphane Charpentier : field recordings, pictures & videos



I took part to the creation of the band OISEAUX-TEMPÊTE after traveling with Frédéric D. Oberland in Greece in 2012.
The DEBUT ALBUM was recorded live in three days at Mikrokosm studio and released by Sub Rosa (November 2013).
We also conceived the split-screen film THE DIVIDED LINE, first presented as a video & sound installation at the festival PROMENADES PHOTOGRAPHIQUES in Vendôme (June-September 2013).







Originally conceived as a musical and visual, poetic and militant voyage, this first album retraces, in a sonic odyssey, the qualms and queries of a sickly and dysfunctional Western society. Reason first reared its head in Greece, and now it is the seat of a modern maelstrom, unfurling a new set of questions. Alternating moments of inexorable tension and luminous respite, the Oiseaux-Tempête's debut album LP takes flight and slowly unfolds in an implacable ascension, the rich photographic contributions fleshing out the poetic narrative. Oiseaux-Tempête's first release is carrying us beyond the stoner, free rock and experimental labels.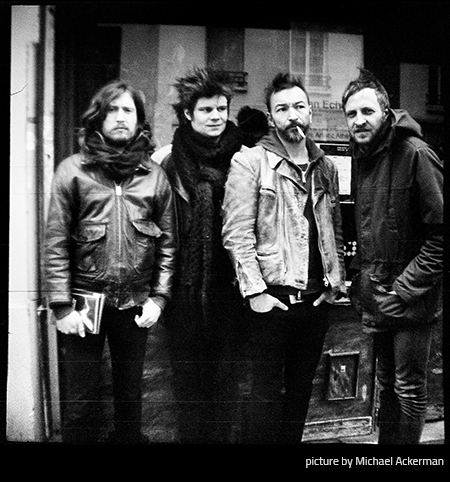 https://www.subrosa.net/en/catalogue/soundworks/oiseaux-tempete.html
https://www.oiseaux-tempete.com/debut.html